DISTANCE LEARNING
Thank you so much, OP family, for your willingness to support
your child's continued learning during this unprecedented time!

OP Specials
Our awesome Specials Team have created websites for their classes! Please feel free to continue with the activities outlined in the daily learning plan for Specials or use the resources within each teacher's website! OP Specials @ Home
OP Student Support:
OP's wonderful Student Support Team has created a website to provide easy access to all things related to Olde Providence Student Services! Click here for OP student support.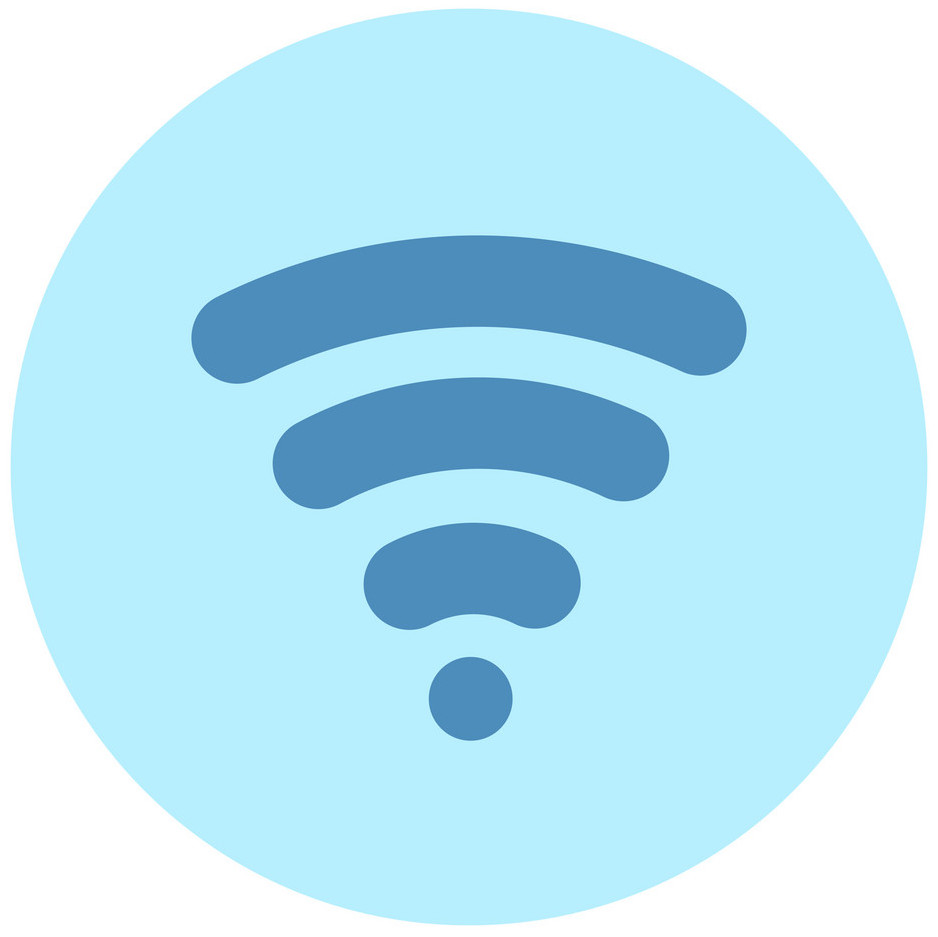 Need Home Internet Access?
Beginning Monday, March 16, Spectrum will offer free access to internet and WiFi for 60-days for new Pre-K to 12, college student and teacher households who don't currently have internet or WiFi service. Installation fees will be waived during this time. Please call (844) 488 - 8395 with any questions, or by emailing Principal Johanson or Ms. Bever. Learn more at Spectrum.

---
CMS is providing access to numerous lessons and activities designed to help you keep your child engaged in learning. Please note that lessons found on their site will not be graded. Click here to visit CMS' Supplemental Resources.

PRODIGY:
Think of Prodigy as math homework disguised as a video game. The more they play, the more they learn. Prodigy automatically tailors math content to your child's specific needs. Click here to visit Prodigy.
*OP's math facilitator, Ms. Finch, will be hosting a Prodigy tournament every week that we are home. Be sure to join her class to be included in the tournament! Her class code is 6D7080.
EPIC:
Epic is the largest and safest digital library for kids, and many OP classes utilize it! To keep kids reading and learning during a prolonged school closure, Epic is offering all our students FREE REMOTE STUDENT ACCESS through the end of the school year. Click here to visit Epic.
LIBBY:
The Charlotte Mecklenburg Library has thousands of ebooks and audiobooks and you can borrow them, instantly, for free. ONE Access uses students' school ID numbers instead of separate library cards. Click here to learn more about Libby.

CHESSKID:
Play and learn chess online, free, with strategy tactics, puzzles, videos, lessons and more! So whether your kid is an eager Knight or an experienced Queen, the curated collection keeps kids entertained and motivated. Click here to visit Chesskid.
GONOODLE:
GoNoodle helps teachers and parents get kids moving with short interactive activities, and many OP classes utilize it! GoNoodle is designed with K-5 classrooms in mind. Click here to visit GoNoodle.
---