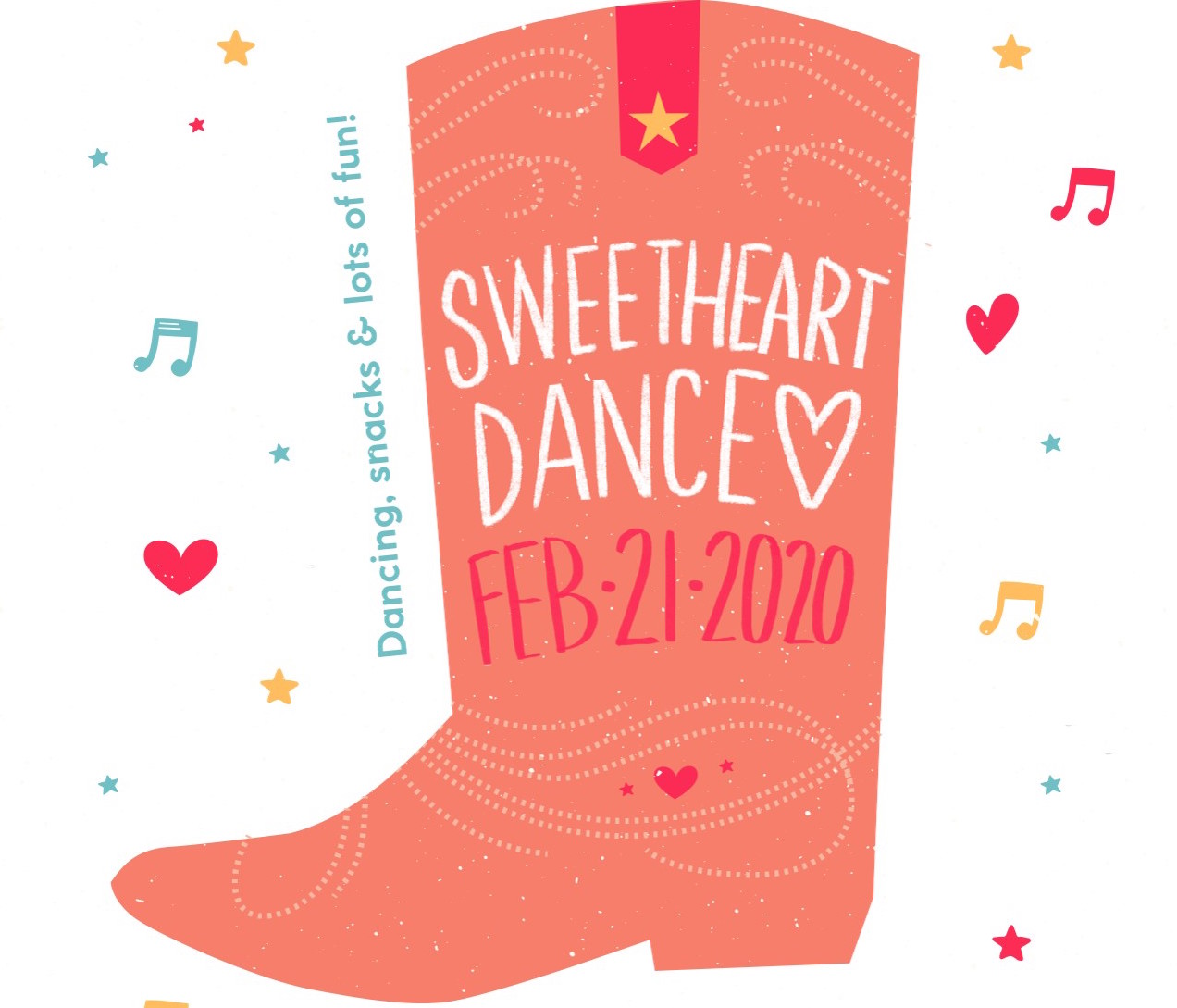 Daddy and daughters are invited to the Sweetheart Dance on Friday, February 21st from 6:30-8:30pm!
Tickets are $15 per family. Buy in advance online at the school store or with cash at the door. Ticket price includes DJ, professional photographer and tons of fun!
*If your father cannot attend, you're welcome to bring another family member or special friend as your guest.